If you are planning any party or you want to surprise anyone with your gift here there are some great ideas about dog cakes. We all love sweets and definitely for a dog lover this will be the best surprise. Here there are 9 Amazing Dog Cakes That Are Too Cute To Eat.
#1- This dog cake looks so real.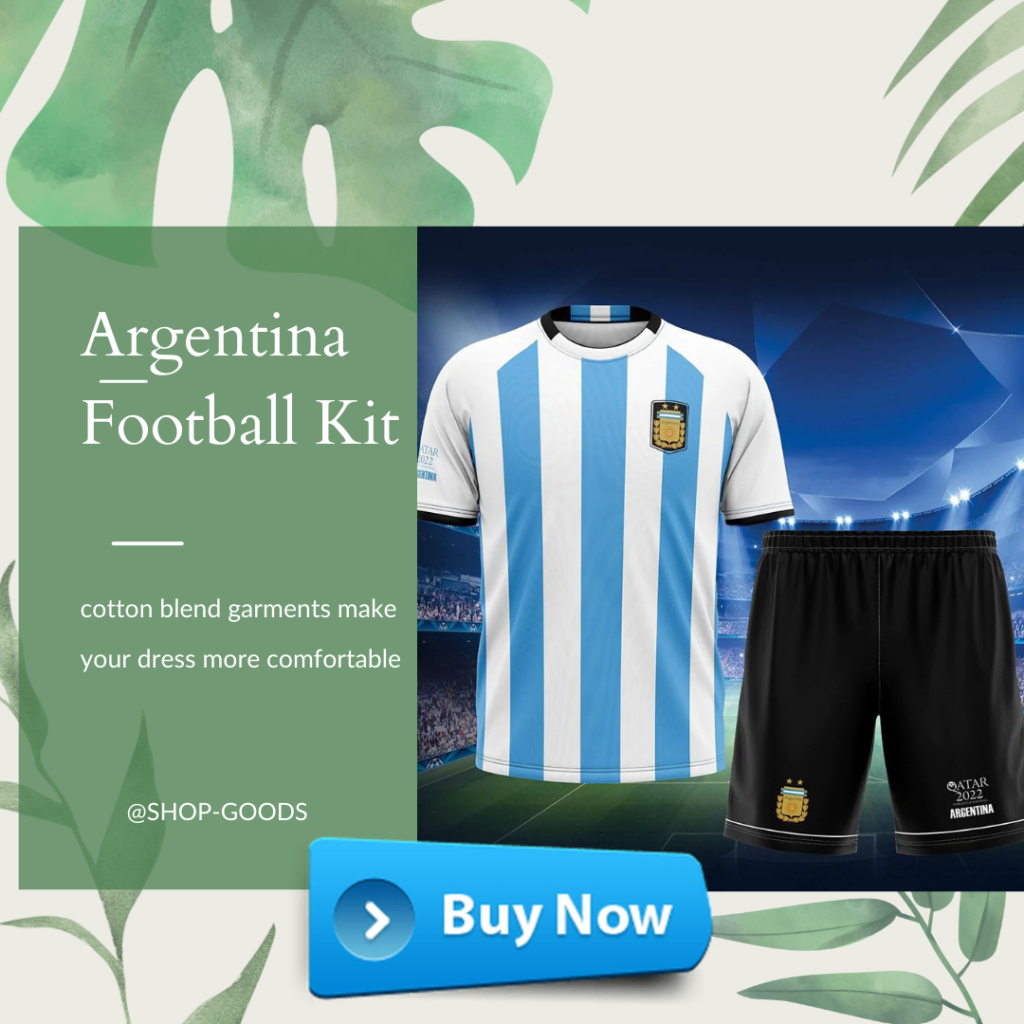 #2- For all them who loves husky family dogs this would be the best.
#3- Mother's Day is coming up. Happy Birthday Mom.
#4- For all Dalmatian Lovers.
#5- Black Labrador Perfection.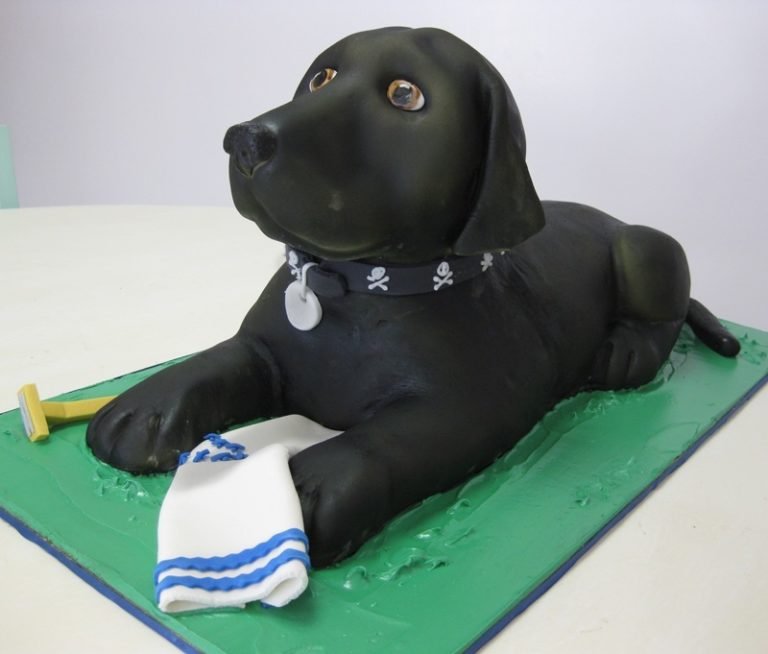 #6- We are sure this Border Collie tastes as sweet as she looks.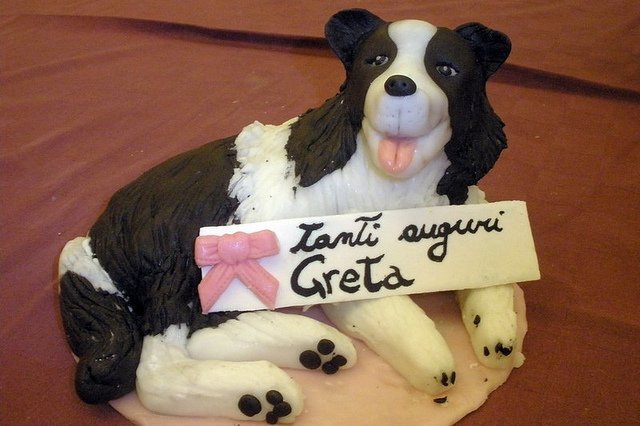 #7- This Boxer cake looks just like the real thing.
#8- Perfect Pupcake.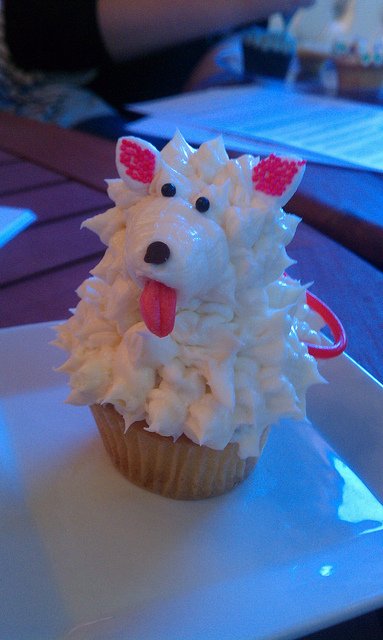 #9- It's just too cute to eat.
Source iheartdogs