Dog Breeds Common Health Issues, is the first information to get by owners or owners to be. One of the most important thing they should do, is to make sure that their pet are doing all right. Physically and emotionally. Sometimes that is not an easy task to do.
Numerous dogs are able to cover their health problems. In fact they do not mean to "cover" these issues, they just don't complain about it. And that makes it almost impossible for owners to find out whether their pet is doing alright or not.
One of the reasons different dogs have common health issues, is breeding. Some of you might not know that people have been breeding different dogs, for almost 4,000 years. This type of treatment has caused many conditions and defects to pass genetically from one generation to another. So today we wanted to help you understand, different common health issues for 10 dog breeds. Enjoy, and do not forget to learn about dog breeds common health issues, because your four-legged friends health is important.
1- Dalmatian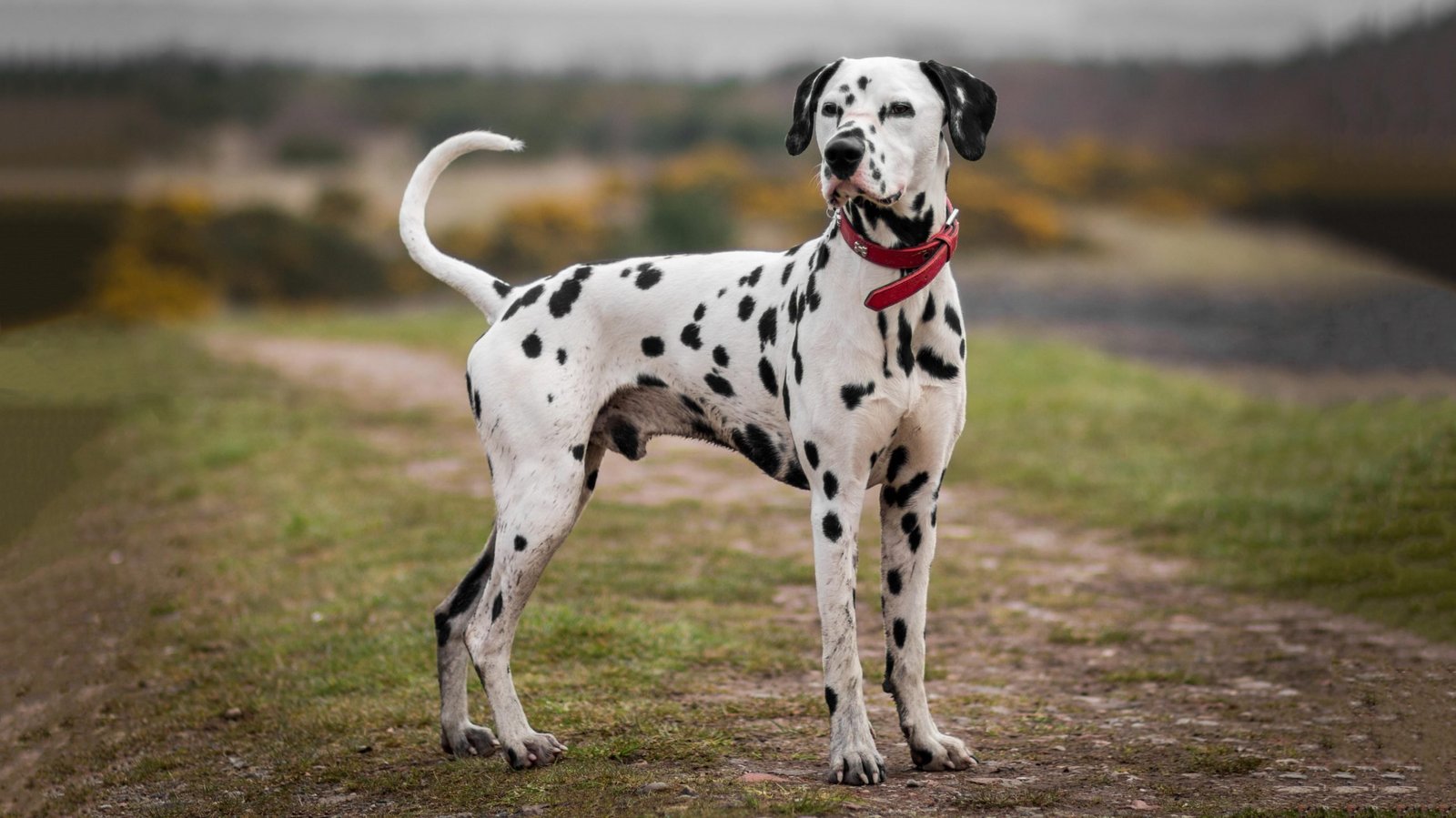 The biggest health problem for Dalmatians is deafness. Almost 8% of Dalmatians are born completely deaf, while 24% are born with deafness in one ear.
2- Cavalier King Charles Spaniel
By age of five, up to 70% of Cavalier King Charles Spaniels will suffer from a neurological disorder. Their brain increases more than normal into their skull. A problem which will cause them pain, and possible damage to the spinal cord.
3- Bulldogs/French Bulldogs
Due to their inbreeding over the years, and because of their smashed faces, Bulldogs suffer from breath difficulties.
4- Pug
Pugs can suffer from breathing problems just like bulldogs. Furthermore because of the wrinkled up skin, they can also develop skin issues and rashes.
5- Labrador Retriever
This dog breed is "addicted" to daily exercise. This is because they need to reduce their risk of health issues. Just like any other large breed, Labs can suffer from hip dysplasia.
6- German Shepherd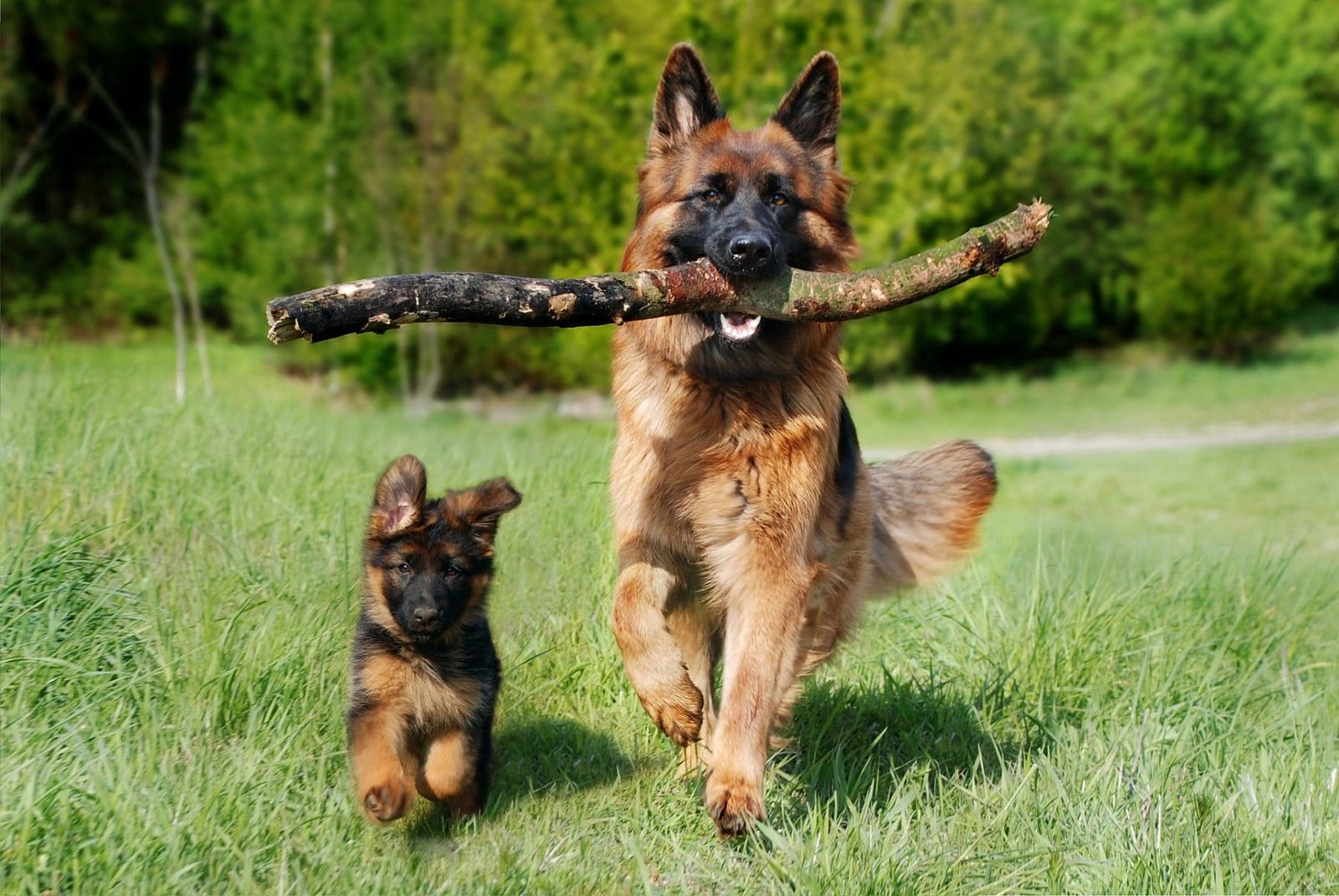 German Shepherds are prone to hereditary hip dysplasia. According to the Orthopedic Foundation for Animals, 19% of German Shepherds will develop hip dysplasia.
7- Boxers
Boxers have an increased risk of developing certain types of cancers, most commonly lymphoma and mast cell tumors. In both types, the early stage of the cancer is often felt as a bump or lump on your dog's body.
8- Boston Terrier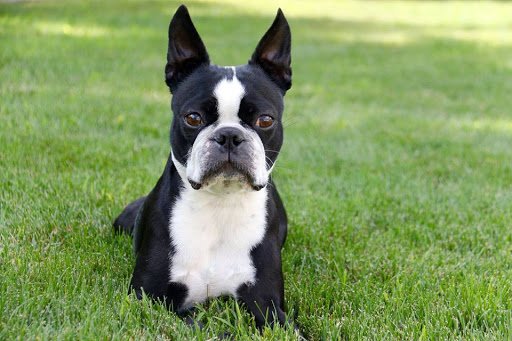 Boston Terriers are commonly victim to a number of eye problems. Boston Terriers are prone to developing cataracts, both juvenile and adult.
9- Cocker Spaniel
Cocker spaniels and basset hounds – or any dog with adorable, floppy, furry ears – are prone to chronic ear infections and problems.
10- Toy Breeds: Chihuahua, Shih Tzu, Yorkshire Terrier, Maltese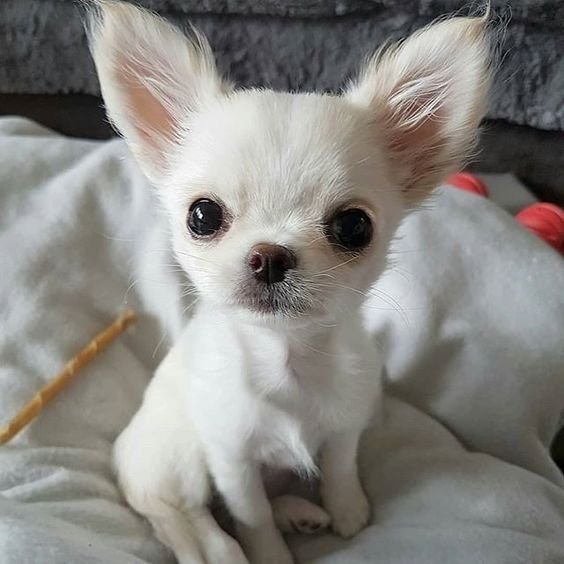 A common problem in toy breeds is the risk of developing a collapsed trachea. Because of their small size and negligent breeding, the cartilage that normally holds the trachea open is weak, so the trachea flattens.
Source: TheAnimalRescueSite