During the holidays everyone is happier, kinder and cheerful. But unfortunately the holidays don't come with only good news. There are unfortunate  stories that happen during the festive period of the year as well.
A dog found trapped in the bottom of a well made a shocking news story. He had been trapped down there for over a month surviving only on scraps that children had tossed him every now and then. He even got the nickname 'Christmas' since he was found on the very same day.
When rescuers at Harmony Fund found out the story of the trapped dog, they gathered a rescue team and came up with a plan to save the poor pup from that hell. After they rescued the dog, they noticed that he was blind and that is why he had felt into the well without being able to avoid it.
Harmony Fund was the only one that lift a finger to save the unfortunate canine as no one else from the community cared enough to do something about it.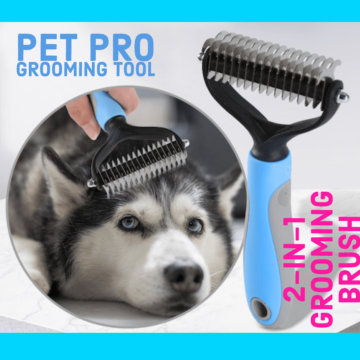 Images from the video show how two rescuers from the organization drive for hours to reach the location the dog was trapped and when they finally got there, it took them just a few minutes to attach a harness to 'Christmas' as the volunteers pulled him up from the well.
At least the pup got his happy ending and seems like this was truly a Christmas miracle.