1. Don't buy a puppy from a pet store or Internet site that offers many breeds and popular mixes or that ships with no questions asked. If you buy a puppy from these sources, you'll be more likely to get an unhealthy, unsocialized and difficult to house-train puppy and will be supporting the cruelty of high-volume puppy mills.
2. Look for a breeder who is a member in good standing of the Siberian Husky Club of America, and who has agreed to abide by its Code of Ethics, which specifically prohibits selling puppies through retail outlets such as pet stores.
3. Make sure your puppy's breeder provides you with written documentation certifying his parents are free of these eye and hip problems. Their hips should be certified by either the Orthopedic Foundation for Animals or the University of Pennsylvania. Eye clearances should be from the Canine Eye Registration Foundation.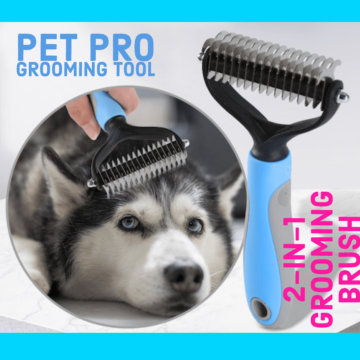 4. Consider an adult dog from a shelter or a rescue group. Many of the health and behavior problems in Siberians aren't apparent in puppyhood, but by adopting an older dog, most of them can be ruled out. In addition, Siberian can live 12 years or longer, so an adult dog will still be a part of your family for a long time to come.
5. Puppy or adult, take your Siberian to your veterinarian soon after adoption. Your veterinarian will be able to spot visible problems, and will work with you to set up a preventive regimen that will help you avoid many health issues. Ask specifically about care of your dog's eyes.
6. Make sure you have a good contract with the seller, shelter or rescue group that spells out responsibilities on both sides. In states with "puppy lemon laws," be sure you and the person you get the dog from both understand your rights and recourses.
Image Credit: bamahuskies