Finding the right groomer seems easy, but when you put your thoughts to it, questions start to poop on your head. You end up being confused and clueless.
The truth is that finding the perfect groomer for your pup is much harder than when to try to find a good hairdresser for yourself. Dogs are much more harder to handle while using scissors on them because they tend to move a lot. One should be well trained and qualified for the job.
You don't know how to find one? Here are 5 steps that might help you with that.
#1 Do not hesitate to ask everyone you know that might know a good groomer. When people are satisfied with the service they spread the word around. If you haven't heard by coincidence about a good groomer start digging. You can start by asking your vet, your neighbor, a friend or even a stranger passing by walking a dog with a style you like.
#2 If you happen to have one in mind already, give him a call. Ask question, the answers of which you need to know before making up your mind. Such as how experience does he have, has he gone to grooming school, what breeds has he groomed etc. This will help you to get to know him and decide if he is the right one for your little one.
#3 Be sure that the groomer has a licence for what he does. That means he is serious and professional.
#4 Do not loose your patience. Being a groomer means tight schedules. If you can not reach him with the first attempt, try again. And if he is busy all week, leave an appointment for the other week. If you really think he might be the right groomer than it is worth waiting.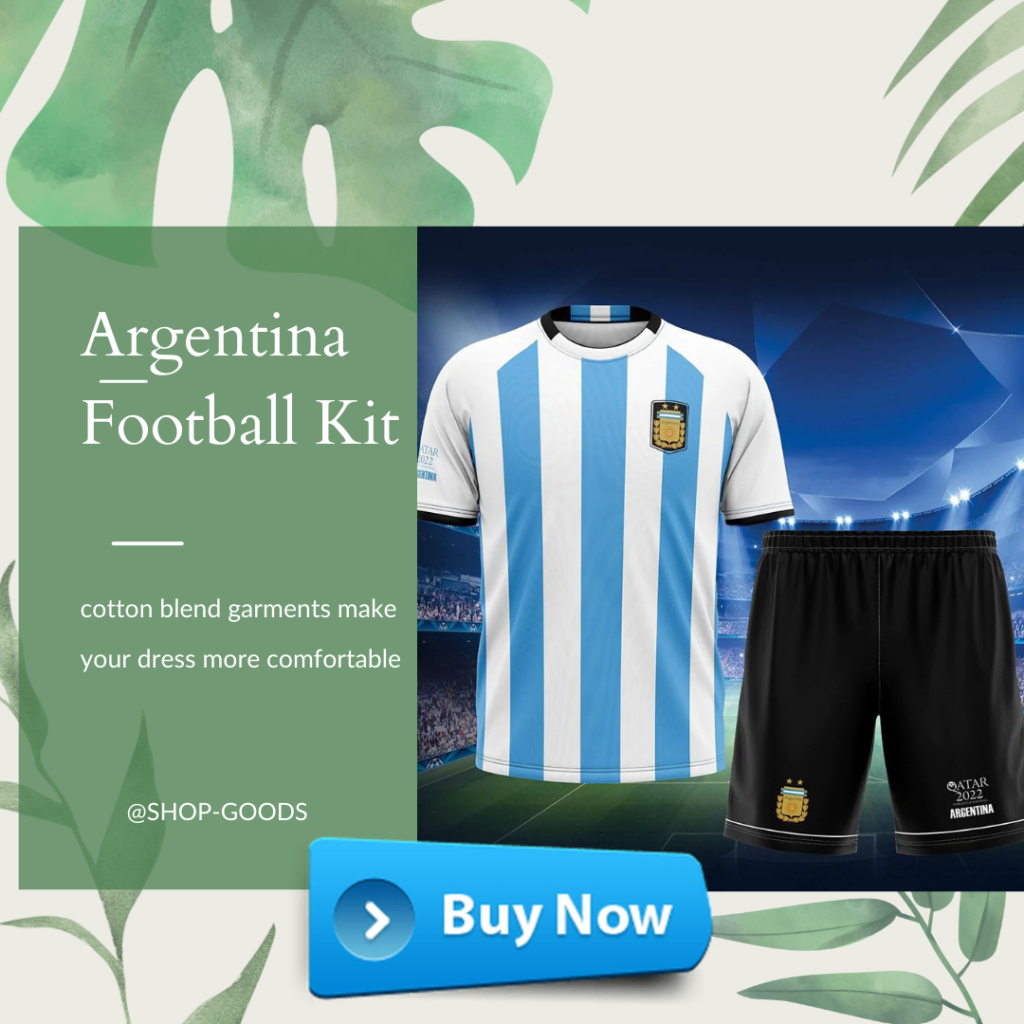 #5 And the last but not least is to trust your intuition. No matter how many people tell you about their experiences or how much information you gather about a groomer, it always comes down to you. If you feel that you have found the right one that you probably have.