This is the story of a Pit Bull mom and her sweet little puppy. They were brought into the animal shelter care in very, very bad shape. It is noticeable that living in the streets has been rough for these duo, especially for the mom. As you can see in the video also she has a very bad skin infection, which has caused her hair loss and has created wounds on her skin.
Despite the skin condition they both seem to have intestinal parasites that need to be treated intensively. Even though being that sick the big mama never lets her puppy out of her sight. It is heartbreaking how she find the strength to care and love for her baby. After two weeks, they have responded well to the treatment but there is still a long way toward full recovery.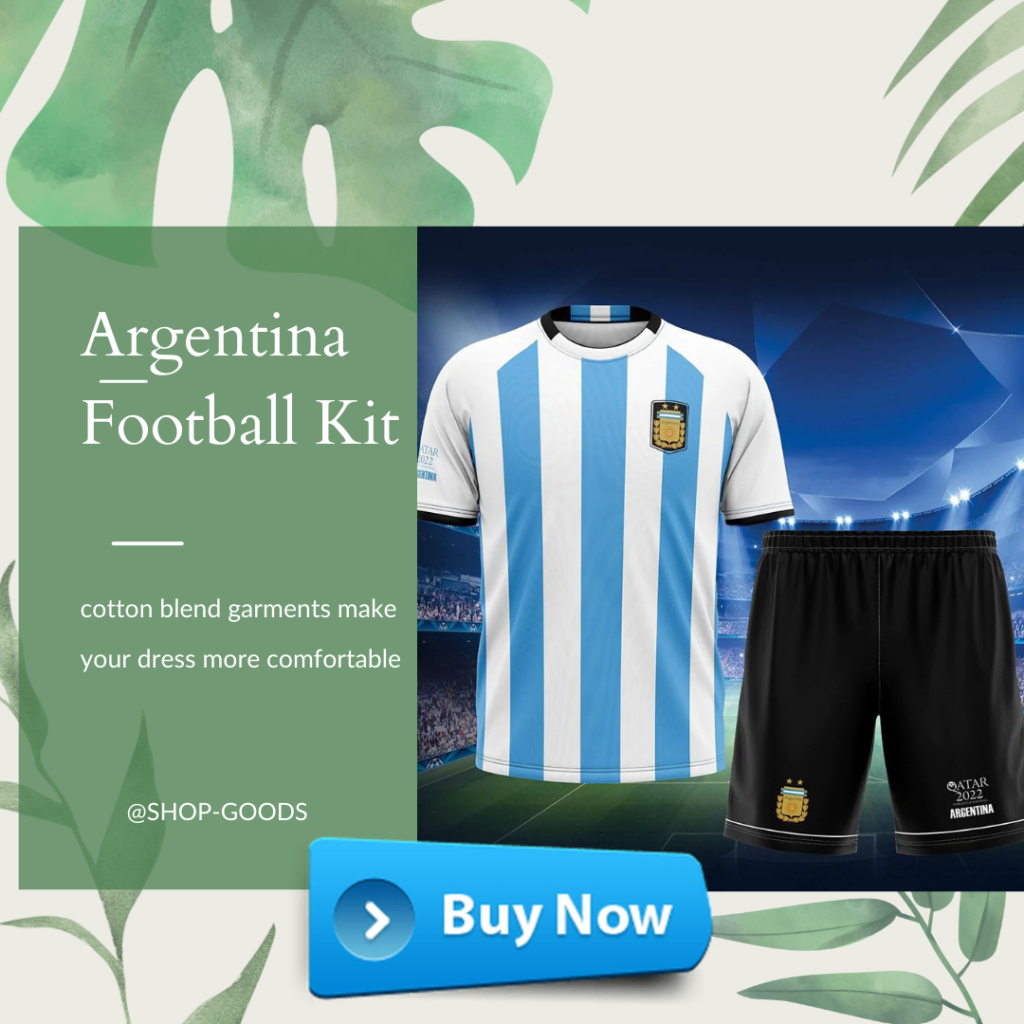 Now that they are treated and on the right road to healthiness, they are also ready for adoption!