Things You Are Doing Unintentionally But Can Shorten Your Husky's Life. Dogs love us blindly and forever. It is our moral duty to care for them and their pure souls. They are dependent on us, which is why it requires our constant and maximum care.
My day can be tiring or busy but the fact that my dogs are waiting for me home, makes me happy and I can't wait to meet them. This is the most exciting feeling that dog owners experience every day. One thing's for sure, we can't get enough of it.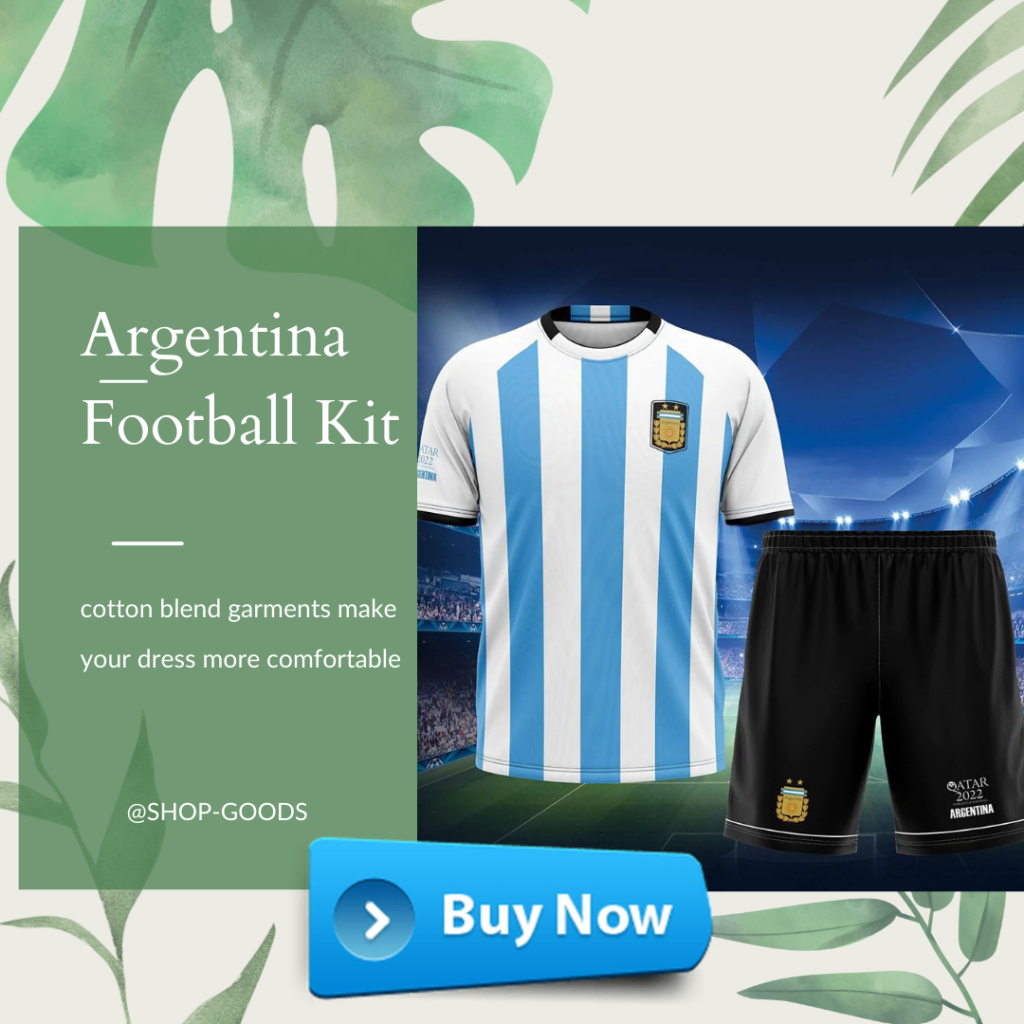 To make this feeling last as long as possible, I advise you to follow these steps.
#1 Don't skip your husky's annual vet routine.
Pay extra attention to your dog's annual or routine checkups at the vet. Never skip annual checkups just because your dog looks healthy. There are diseases that do not give symptoms, so periodic check-ups are needed.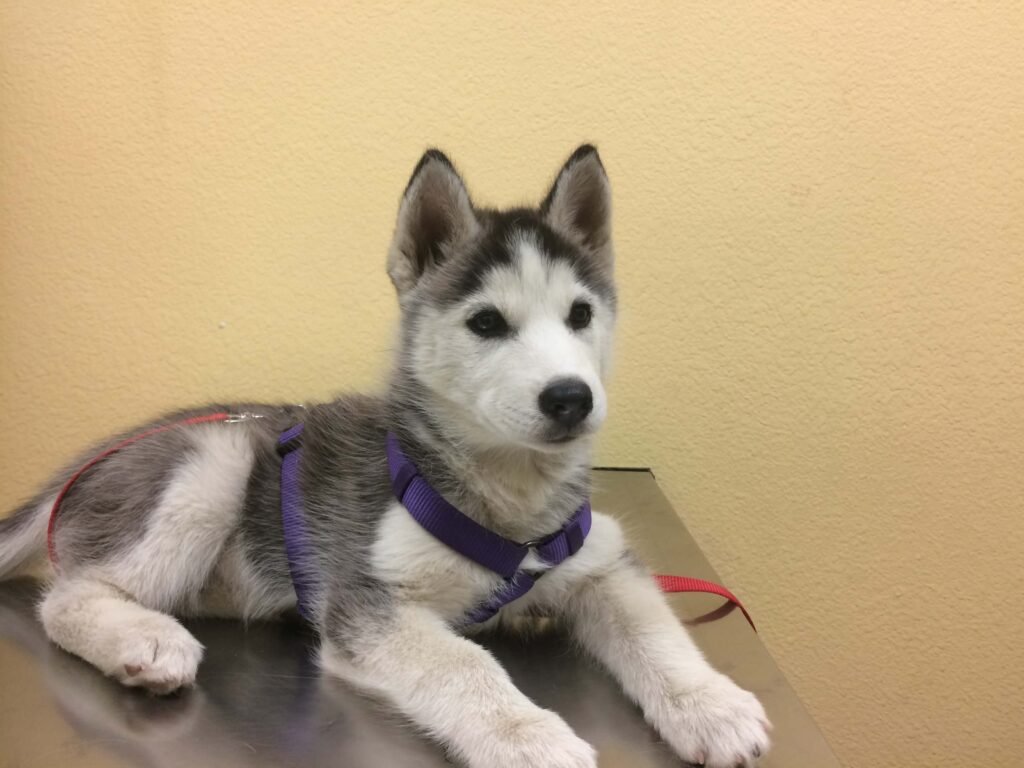 #2 You allow your dog to gain weight.
Excessive health in dogs creates many problems, making their life more difficult. It also leads to various diseases such as diabetes, etc. So be responsible and strict when it comes to exercise and food.
#3 Exposing them to smoke.
Again, dogs metabolism is just like ours. Meaning that exposing them to smoke or overeating habits for sure is shortening their lives.
#4 Pushing your Husky too hard.
Daily exercise is necessary for your husky, as is knowing the limits. Be careful not to overdo your dog's physical activity.
Things You Are Doing Unintentionally But Can Shorten Your Husky's Life
#5 Feeding your dog unhealthy food.
Say No and do not be tempted by their beautiful eyes.